Swiss Kidney Project on Genes in Hypertension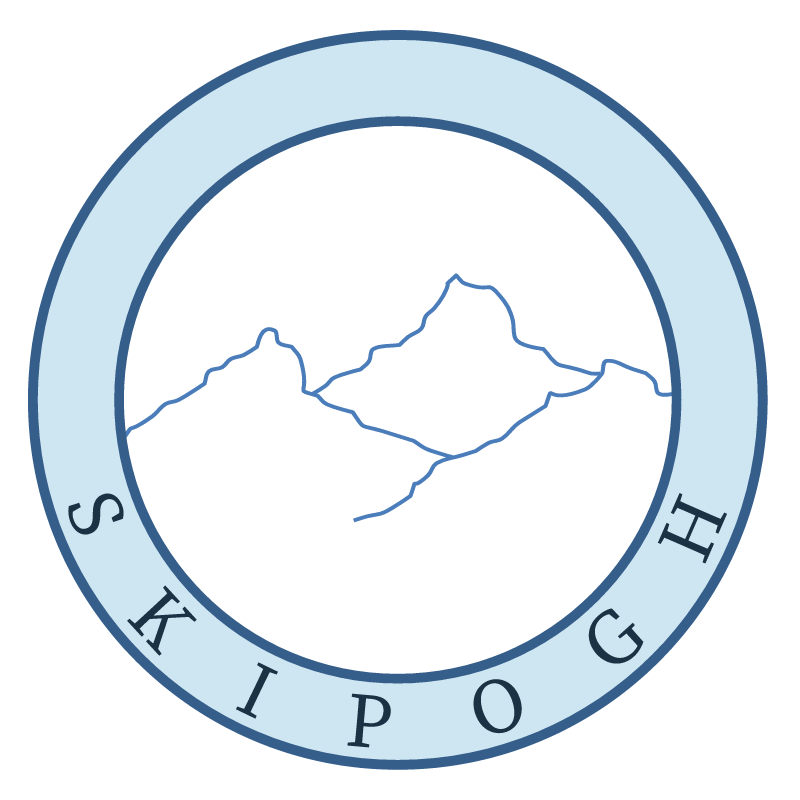 The main objective of the Swiss Kidney Project on Genes in Hypertension (SKIPOGH) is to investigate the genetic and non-genetic determinants of blood pressure, renal function, and other health-related outcomes in the Swiss adult population.
Overview
Acronym

SKIPOGH

Website

Investigators

Contacts
General Design
Study design

Cohort

Start - End Year

2009 - 2016

General Information on Follow Up (profile, frequency)

Study participants were invited for a follow-up examination (SKIPOGH 2) approximately 3 years after baseline examination (SKIPOGH 1). Out of the 1128 individuals initially included, 983 (87%) participated to both study phases. Both visits included questionnaire-based data collection, various anthropometric and clinical evaluations in addition to biosample analyses.

Recruitment Target

Number of Participants

1,128

Number of Participants with Biological Samples

1,128

Supplementary Information

Participants targeted for recruitment by the study were nuclear families.
Access
Availability of data and biosamples
| | |
| --- | --- |
| Possible Access to Data | |
| Possible Access to Biosamples | |
| Other | |
Marker Paper
Alwan H, Pruijm M, Ponte B, et al. Epidemiology of masked and white-coat hypertension: the family-based SKIPOGH study. PLoS One. 2014;9(3)
PUBMED 24663506
Population
SKIPOGH population
The population is composed of nuclear families from the general adult population in the areas of Lausanne, Geneva and Bern, who are at least 18 years old and are of European ancestry.
Selection Criteria
Minimum age

18

Countries

Territory

Lausanne, Geneva, Bern

Ethnic Origin

Other Criteria

Pregnant or breastfeeding women were not included.
Sources of Recruitment
General Population

Participants from Existing Studies

Colaus Study in Lausanne and Bus-Santé in Geneva

Supplementary Information

Baseline recruitment started in December 2009, was achieved in April 2012 in Lausanne, in October 2012 in Geneva, and in April 2013 in Bern. Different strategies were used to obtain random samples of the population in each study center. Index cases were randomly selected from the population-based CoLaus study in Lausanne, and from the population-based Bus Santé study in Geneva . In Bern, index participants were randomly selected using the cantonal phone directory.
Sample Size
Number of Participants

1,128

Number of Participants with Biological Samples

1,128

Supplementary Information about Population

Baseline: 1,128 participants
Follow-up: 1,062 participants
Data Collection Events
| # | Name | Description | Start | End |
| --- | --- | --- | --- | --- |
| 0 | SKIPOGH - Baseline | Self-administered questionnaires were used to collect information on health and ... | 2009 (April) | 2013 (April) |
| 1 | SKIPOGH - Follow-up | Self-administered questionnaires collected data on sociodemographic variables, ... | 2012 (April) | 2016 (February) |
Participating Studies
| Acronym | Name | Study design | Countries |
| --- | --- | --- | --- |
Harmonization Initiatives Included
Networks
| Acronym | Name | Harmonization Initiatives | Individual Studies |
| --- | --- | --- | --- |
Datasets
| Name | Type | Data Collection Events | Variables |
| --- | --- | --- | --- |
Last Update:

2021-06-09 15:32